What Should I Do in a Dental Emergency?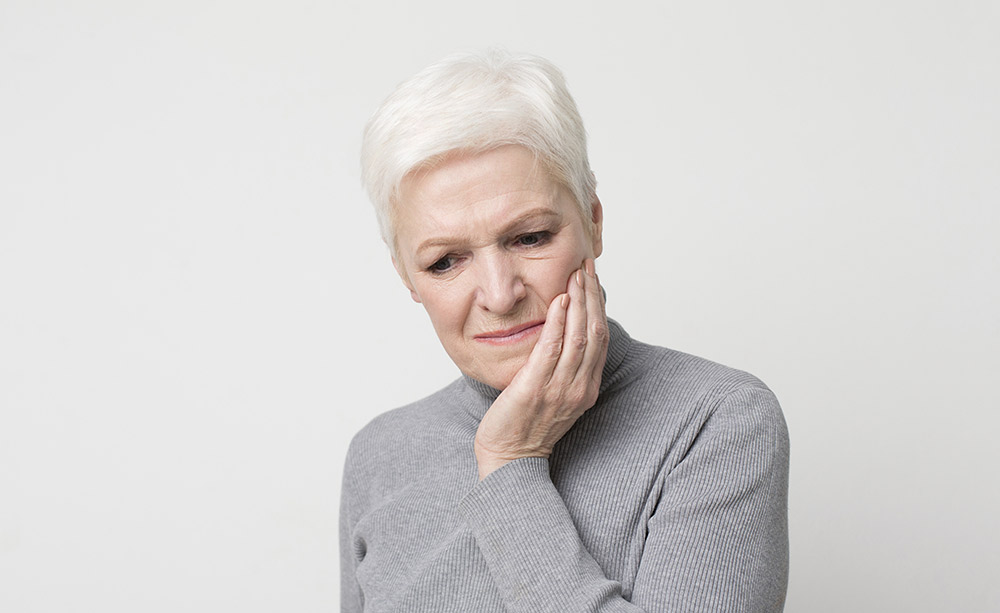 Dental emergencies often happen when least expected, and knowing what to do can make the difference between saving or losing a tooth. At Red Oak Smile Center, we are fully equipped and prepared to provide you and your loved ones with the quality urgent dental care you deserve.
How to Determine if You Require Emergency Dental Care
A dental emergency can be serious and will need prompt care. Neglecting to receive timely treatment can increase the risk of permanent damage to a tooth, and may result in the need for extensive and costly procedures down the road. If you or a loved one experience a dental emergency, make sure to contact our office immediately.
If unsure whether you require emergency dental care, consider the following questions. Is there unbearable tooth pain? Is there swelling to the mouth, face, or jaw? Has there been trauma to the mouth or face? Are any teeth loose or knocked out? Is there uncontrolled bleeding from the mouth? If you answered yes to any of these questions, you will likely require emergency dental care.
What Should You Do In a Dental Emergency?
The first thing you should do in a dental emergency is to call our office immediately for an appointment and care instructions. Meanwhile, here are some tips to help ensure the best possible outcomes.
Severe Toothache: Rinse thoroughly with warm water and floss to dislodge any food that may be stuck between your teeth. If there is swelling, place a cold compress on the affected area. Never put aspirin or any painkiller on the affected area to avoid damage to your gum tissue.
Knocked-out tooth: Rinse off the tooth without touching the root. Try to return it to its socket without forcing it in. Otherwise, store the tooth in a container of milk or water with a dash of salt. A knocked-out tooth has the highest chance of being saved when treated within an hour.
Chipped or broken tooth: Rinse using warm water. Apply cold compresses to the affected area to keep any swelling down.
Abscess: An abscess can pose a threat to your health and will need emergency treatment. If not treated, the infection can cause damage to the surrounding teeth and tissues and can spread to other areas of your body. An abscess often appears as a pimple-like bump on your gum.
Lost crown or filling: You can use over-the-counter dental cement as a temporary fix to hold your crown in place or to protect the tooth where the filling fell out.
What Should You Expect?
When you visit us for emergency dental care, we may administer dental sedation for your comfort. We may also take x-ray images to evaluate the extent of injury or damage. We will spare no effort to preserve a tooth and restore it to its health and function.
Quality Emergency Care in Red Oak, TX
Keep our phone number on hand and contact Red Oak Smile Center immediately in the event of a dental emergency. We understand that dental emergencies may cause stress and anxiety, so we would like to reassure you that your comfort and wellbeing are our topmost priorities. You can always count on us!