$99 New Patient Special
We offer new patient value visits because we are passionate about doing all we can to make quality dental care easily accessible. Our $99 New Patient Special includes a complete exam, x-ray, and basic cleaning.
*Please call for details and restrictions.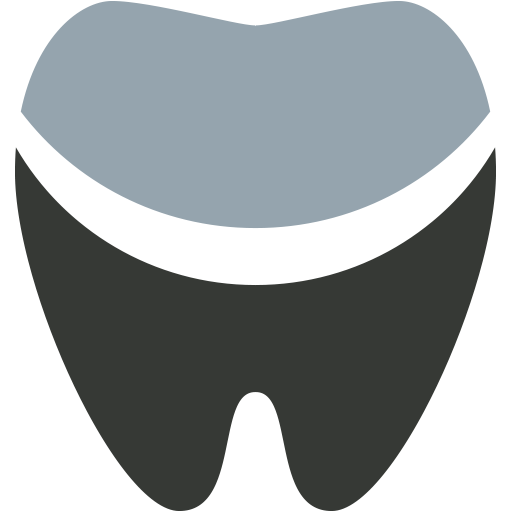 Comprehensive Dental Care
for the entire family
At Red Oaks Smile Center, we are proud to provide our valued patients with the best technology and techniques that modern dentistry has to offer. We are committed to delivering exceptional, gentle care in a comfortable and relaxing environment.
Our practice offers comprehensive services to each member of your family, including kid-friendly dentistry, preventive dentistry, restorative dentistry, endodontic treatments, and more. You can count on our training, experience, and expertise to afford you the care needed to keep your smile bright and healthy for years to come. We believe you deserve the same quality care we would offer our family members, so we take the time to answer all your questions, listen to your concerns, and develop solutions together. We strive to ensure your dental appointment is an exclusive, personalized experience designed with your unique needs and desired treatment outcomes in mind. Visit us and experience the difference!
Do you have a Dental Emergency?
Dental emergencies happen when least expected, and we are here to help. Our experienced team is committed to providing exceptional dental care that exceeds your expectations. We never spare an effort when it comes to your comfort and ensuring the best possible treatment outcomes. You can always count on us!
TEETH
WHITENING
Unlock a smile up to eight shades whiter in just one visit with Zoom in-office whitening! Experience the difference!
Dental
Crowns
Stains, discolorations, and tooth imperfections don't stand a chance with our quality restorations. Smile with confidence once again!
Kid-Friendly
Dentistry
Comprehensive dental care you can trust for children from preschool through adolescence. Experience kid-friendly dentistry at its best!
Routine
Dental Care
Keeping your smile healthy begins with routine exams and cleanings. Quality, preventive dental services for a lifetime of oral health. 
Invisalign
Transform your smile with Invisalign! Get the stunning, straight smile you've always dreamed of without anyone ever having to know! 
Root Canals +
Endodontics
Preserve your teeth and your natural smile with root canal treatments. Expect the latest in endodontic technology and personalized care.
Extractions+
Oral Surgery
We strive to preserve your natural teeth. However, extraction is sometimes our only option. Expect outstanding care with a gentle touch. 
Dentures +
Bridges
Restore your confident smile and live your life to the fullest with high quality, natural-looking affordable dentures or bridges. 
Periodontics
(Gum Disease)
Periodontics
(Gum Disease)
Improve your oral and over health through our cutting-edge periodontal treatments. Enjoy the personalized, gentle care you deserve! 
Dentures +Bridges
Restore your confident smile and live your life to the fullest with high quality, natural-looking affordable dentures or bridges. 
Meet The Doctor
Dr. Sadeddin is committed to optimum oral health and provides comprehensive dental care. He is passionate about his craft, takes pride in his meticulous work and his philosophy is less is more.
FIND YOUR SMILE
Our patient-centered team of outstanding professionals is committed to helping you find your ideal smile through quality, personalized dental care. Healthy, confident smiles start here!
Our patients love us!
Read our Reviews
Send us a message
we would love to hear from you
Red Oak Smile Center is committed to satisfied patients. If you have any questions or comments, please use this form and we'll be in touch with you as soon as possible.