How does Zoom Whitening Work?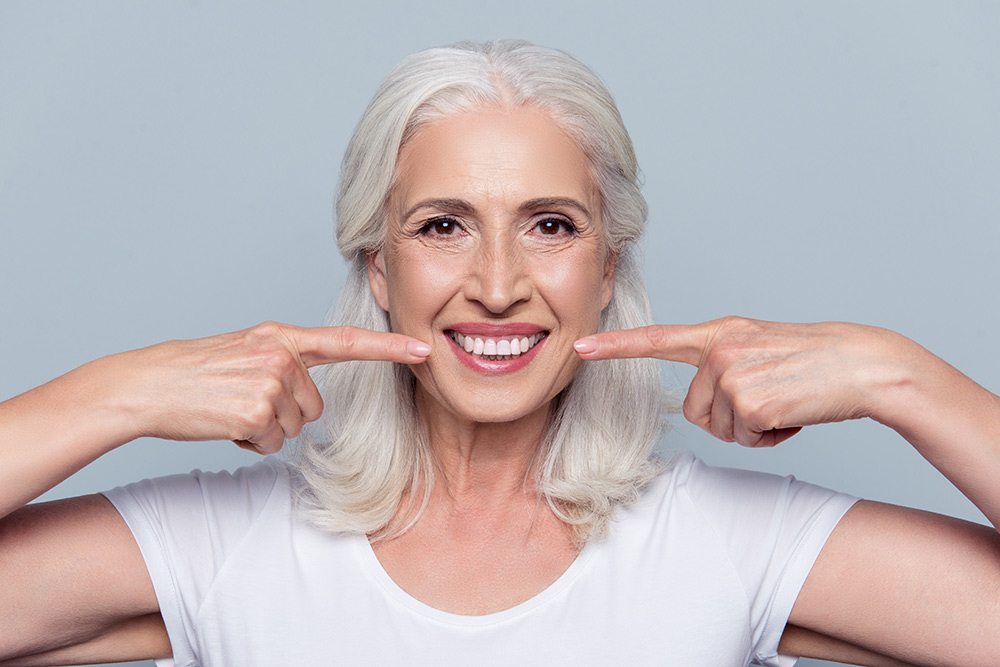 Are you searching for ways to whiten and brighten your smile? You've come to the right place. Red Oak Smile Center is pleased to offer Zoom teeth whitening at our Red Oak, TX office. This in-office, cutting-edge treatment can dramatically brighten your smile several shades in just one session. You'll love the incredibly natural whitening results!
What Is Zoom Teeth Whitening?
Zoom whitening is an effective in-office tooth bleaching procedure that works to whiten and brighten discolored teeth. Staining and discoloration can result from consuming foods and drinks with staining agents such as berries and wine, as well as using tobacco products. The aging process can also take its toll on teeth, leaving them dull and discolored.
Zoom whitening involves the use of the Zoom Advanced Power Chairside Lamp to accelerate the bleaching process. The special UV light activates the patented Zoom whitening gel, which contains 25 percent patented hydrogen peroxide. The bleaching agent enters the tooth enamel and dentin, lifting stains and brightening your teeth while leaving your tooth structure unchanged.
Is Zoom Whitening Safe?
Zoom Whitening has been proven to be one of the safest cosmetic dentistry procedures when performed under the supervision of trained dental professionals. Some people report some mild discomfort and sensitivity during treatment, but these side effects soon subside without any intervention.
The Zoom Whitening Procedure
A professional tooth cleaning is recommended before the Zoom whitening session. The procedure begins with placing a protective barrier to cover the lips and gums, leaving the teeth exposed. We will apply the Zoom hydrogen peroxide gel, and use a special light to penetrate your teeth and break down the stains. Your treatment is made up of three 15-minute sessions of light activation, for a total treatment time of 45 minutes. Immediately afterward, we will apply a sensitivity-reducing fluoride paste-gel to your teeth.
What Are the Expected Results?
You will notice that your teeth are several shades whiter and brighter while maintaining their natural color after just one Zoom whitening session. The dramatic results typically last 3-4 years, with some patients enjoying a white smile for more than five years! Future touch-up treatments may be required to ensure your smile continues to dazzle.
Maintaining the Zoom Whitening Effects
We will provide you with a Zoom home-use touch-up kit that includes custom-fitted whitening trays. Make sure to follow the enclosed instructions carefully, on when and how to use this touch-up kit. If you have any questions or concerns, please contact our office, and we'll be happy to help.
It's best to limit the consumption of foods and beverages with staining agents, including tea, coffee, berries, and red wine, to maintain your dramatic whitening results. Do your teeth and your overall health a favor, and refrain from using tobacco products which will re-stain your teeth. You will also need to maintain a meticulous oral hygiene regimen, including brushing and flossing, to prevent stains from setting once again. Additionally, make sure to schedule your dental exams and professional cleanings every six months.
Zoom Teeth Whitening in Red Oak, TX
Contact Red Oak Smile Center to learn more about Zoom teeth whitening and how it can help brighten and whiten your smile. We are committed to delivering quality, personalized care to our valued patients. Are you ready to dazzle? Call us and schedule your appointment today!